Crime-lite

®

LASER

Pour la détection et l'examen de la moindre trace de preuve criminalistique, la nouvelle Crime-lite® LASER est une source lumineuse vraiment portable qui offre un éclairage LASER intense, à bande ultra étroite.

Se déclinant en longueurs d'onde bleues (447 nm) et vertes (520 nm), la Crime-lite LASER est capable de révéler des preuves comme les empreintes digitales latentes et traitées, les fluides corporels et d'autres traces précieuses de preuves criminalistiques.
Traces papillaires latentes et traitées
Fluides corporels (notamment le sang, la salive, le sperme, etc.)
Produits accélérants et traces de résidus de tir
Résidus de drogue illicites
Autres traces infimes de preuve
Éclairage LASER à bande étroite
La précision de la bande passante étroite assurée par le LASER est la principale raison motivant le choix d'une source lumineuse LASER au lieu d'une source lumineuse LED par un examinateur. La Crime-lite LASER offre un éclairage d'une précision chirurgicale. Elle est conçue pour générer une fluorescence par excitation dans une bande passante étroite de 2 nm, visant uniquement la cible souhaitée sans fluorescence de fond indésirable.
La concentration de toute la puissance du LASER dans une bande passante aussi étroite augmente davantage l'intensité lumineuse et garantit une dispersion uniforme de la lumière sur le diamètre du faisceau.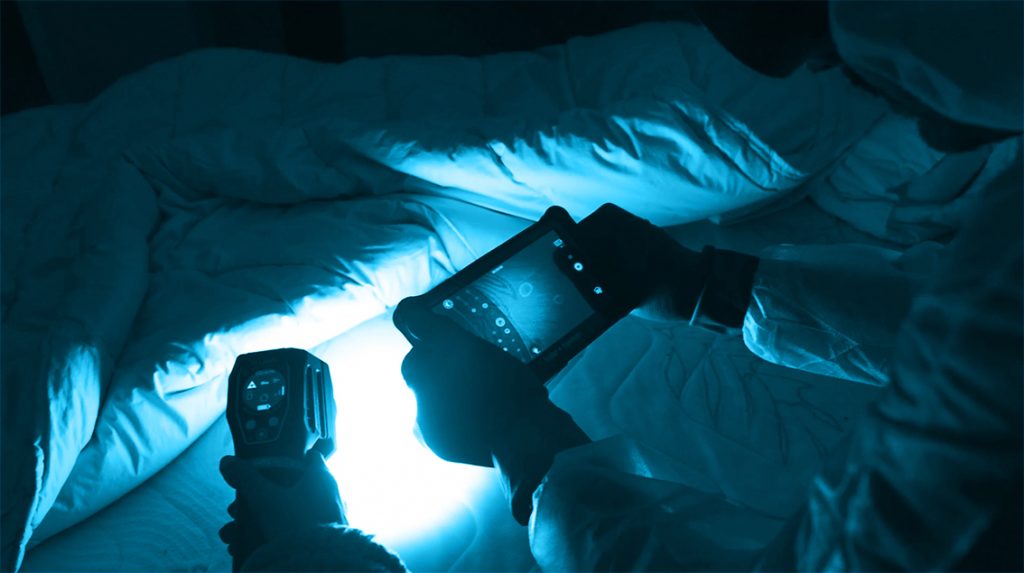 Comparaison des LED par rapport au LASER
Si l'éclairage LED et LASER peuvent révéler des indices criminalistiques, la largeur de bande étroite en sortie du LASER peut réduire considérablement la fluorescence de fond pour augmenter le contraste.
Vidéos des produits
Démos des applications
Consultez Laura, notre spécialiste des applications, pour avoir un aperçu des résultats impressionnants obtenus avec le Crime-lite® LASER dans une gamme d'applications de la police technique et scientifique.
Éléments de sécurité
Comme pour tous nos produits, la sécurité de l'utilisateur est primordiale et notre premier Crime-lite® à LASER en est le garant. Visionnez nos vidéos illustrant l'utilisation du LASER en toute sécurité.
Kit Walkthrough
Nos kits Crime-lite® LASER sont résistants et conçus pour l'utilisateur. Ils répondent à tous vos besoins en matière de criminalistique et garantissent un fonctionnement sûr et efficace.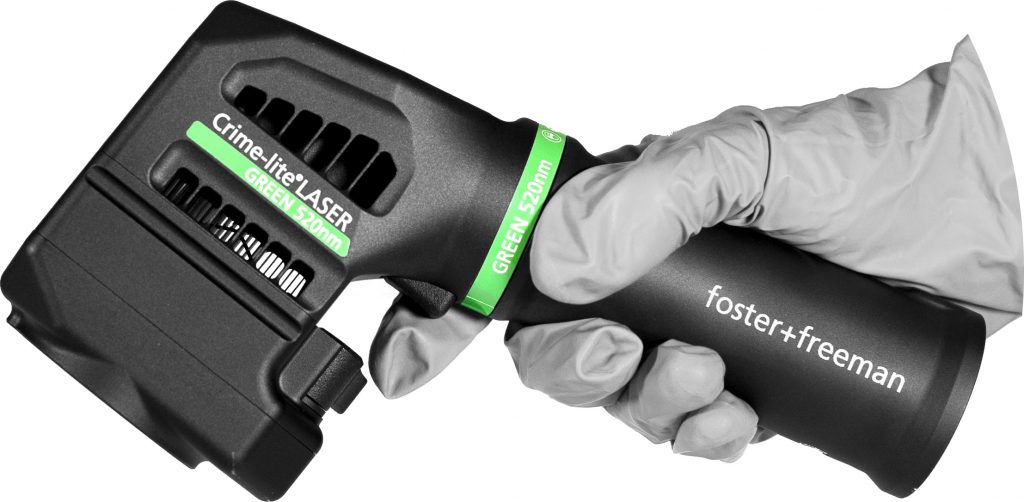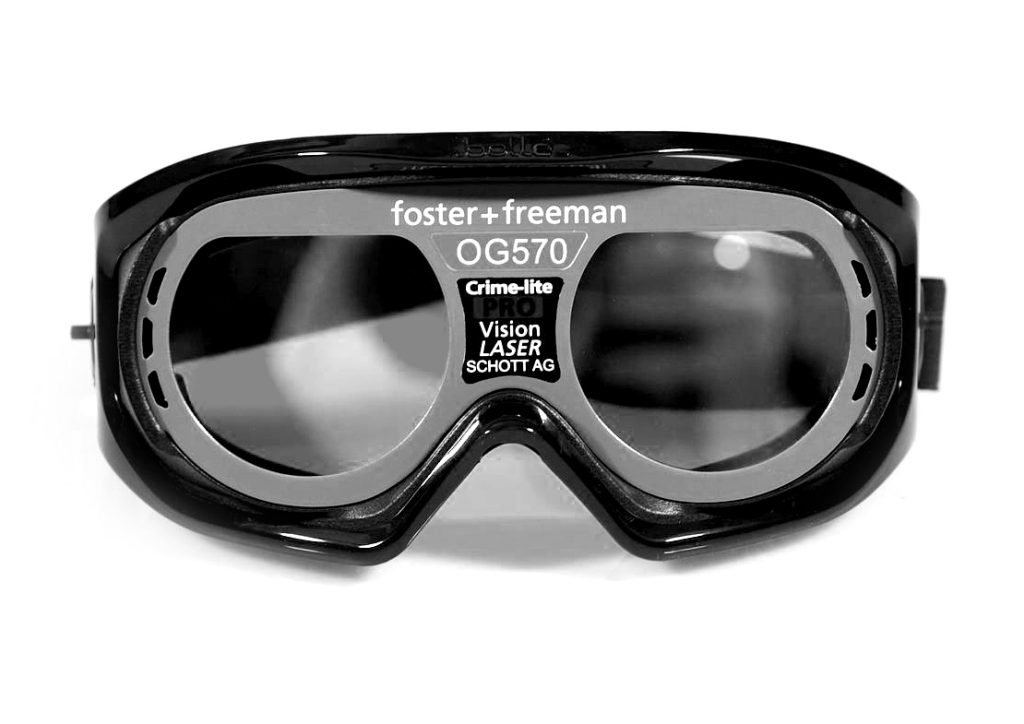 Sécurité assurée par un triple verrouillage
La sécurité de l'utilisateur final est au cœur de la conception du Crime-lite® LASER. Une combinaison de verrouillages de sécurité robustes protège à tous moments l'utilisateur et les personnes se trouvant dans le voisinage, contre l'exposition accidentelle au faisceau puissant émis par le laser.
Axé sur la sécurité
Chaque Crime-lite® LASER comprend 3 niveaux de sécurité pour empêcher tout déclenchement indésirable du faisceau. Tout d'abord, un code secret d'activation doit être entré sur l'interface sous la forme d'écran à cristaux liquides. Deuxièmement, un obturateur mécanique du faisceau doit être ouvert manuellement, avant que troisièmement le laser puisse être déclenché en appuyant sur le déclencheur de l'homme mort.
Solution de sécurité complète
Outre ces mesures, chaque Crime-lite® LASER est fourni avec un connecteur mâle de verrouillage, des lunettes spéciales et une signalisation de sécurité. Une formation à la sécurité d'utilisation du LASER est également disponible.
Déclaration de conformité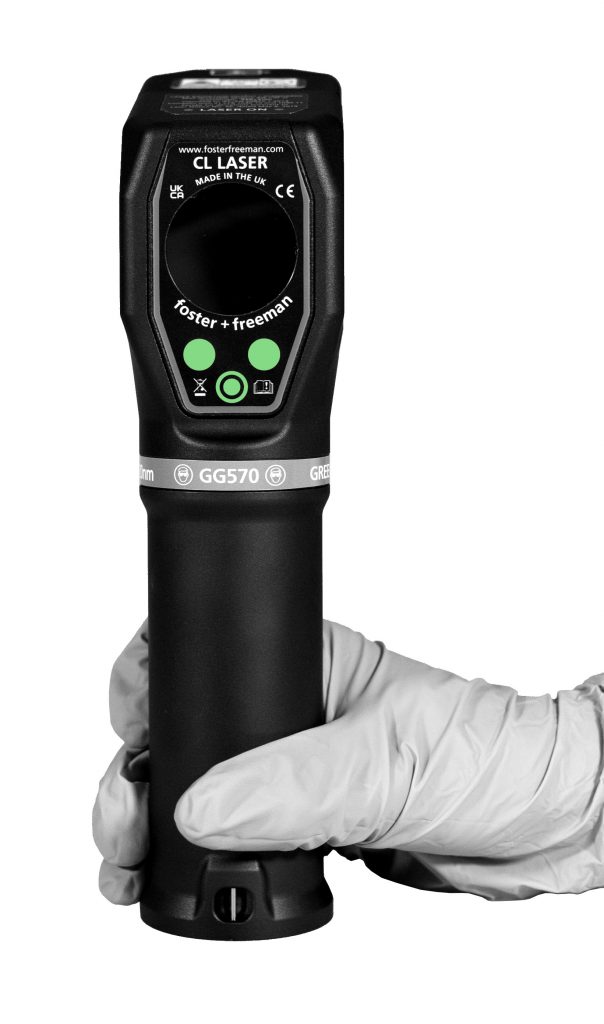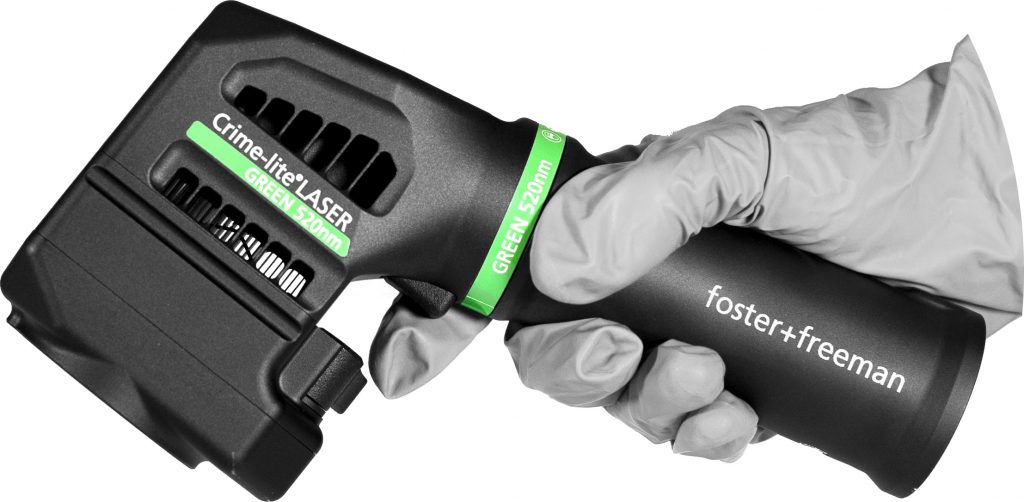 Applications
LASER vert – Indandione
Filtre vert 560 nm 82S (LED) par rapport au filtre vert 560 nm
du LASER
LASER bleu – Latent – Mur peint
Visible par rapport au filtre bleu 595 nm
du LASER
LASER vert – DFO – Magazine
Visible par rapport au filtre vert 550 nm
du LASER
LASER bleu – DFO – Papier blanc
Bleu 82S (LED) par rapport au filtre bleu 495 nm
du LASER
Accessories
Crime-lite anti-glare viewing goggles and camera filters are essential for the examination and photography of fluorescent evidence and are supplied as standard with all Crime-lite 82S cased sets.
Each anti-glare filter is manufactured from Schott glass with an additional coating to suppress auto-fluorescent emissions from the Schott glass itself, thus ensuring maximum optical performance when using high power light sources.
As standard foster+freeman camera lens filters are supplied with 62mm fittings, other sizes are available on request.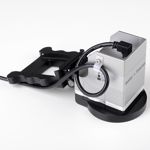 5MP IR sensitive camera
for the visualization and digital image capture of evidence
Attaches to the Crime-lite 82S
Hi-speed USB 2.0 interface
Includes UV, Vis & IR filters
Includes image capture software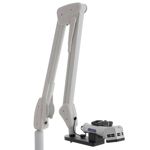 Articulated Arm
for the hands-free operation of the Crime-lite 82S IR
Bench or wall mounted
Reach 132cm
Internal power and USB cables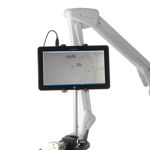 Tablet PC Mount
adjustable mount that clamps tablet PC to Articulated Arm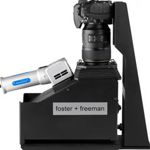 Designed for use with the Crime-lite 82S, the Crime-lite Viewing Box provides a simple solution to a long-standing problem.
When using a high-intensity light source for the examination of fluorescent evidence including latent fingerprints it is often the case that ambient light reduces the visibility of the print. The Crime-lite Viewing Box solves this problem by shielding the fingerprint from all ambient light ensuring optimum visibility.
The Crime-lite Viewing box has pre-cut slots to accommodate Foster + Freeman anti-glare viewing goggles or an SLR camera. Accessories include a camera stand and lens bellows.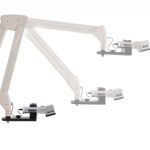 Available for use with all Foster + Freeman Crime-lites, this heavy-duty low-profile articulated arm allows for easy hands-free operation of high-intensity light sources.
Internal power cables can be used to connect the Crime-lite (and optional camera) to an AC mains power outlet without trailing wires.
Crime-lite's are attached via an adjustable clamp.
Available for use with all Foster + Freeman Crime-lites but originally designed for use with Crime-lite 82S IR and Crime-lite ML2 systems (light source, camera, and tablet PC), this robust wheeled cart is ideal for use in forensic laboratories.
The cart is mounted on lockable castors and can be manoeuvred around exhibits. A two-point fixing plate allows for the easy attachment of a Crime-lite articulated arm.
An optional uninterruptible power supply can be used to power equipment with no trailing wires. When not in use the trolley can be connected to an AC mains power outlet to be recharged.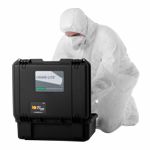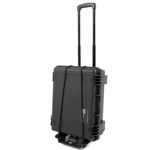 CSI Case
available in a variety of sizes for all Crime-lite forensic light sources.
CSI Case Trolley
for easy transportation of Crime-lite CSI cases.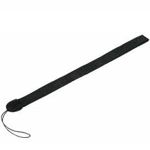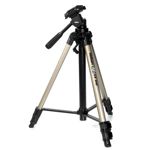 Wrist Lanyard
attaches to handheld Crime-lites to prevent the risk of being dropped.
Tripod
available for all Crime-lite forensic light sources.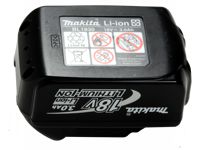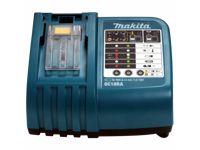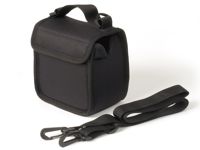 Spare or replacement batteries and battery chargers are available for all handheld Crime-lites. The following components are available for the Crime-lite 82S.
Battery
ORDER CODE: QCL/82S/008B
TYPE: 18V Li Ion rechargeable
Charger
ORDER CODE: QCL/82S/009
CHARGE TIME: 22 minutes
Vehicle Batter Charger
Battery pouch with strap