Crime-lite

®

82L

Une source lumineuse unique offrant un éclairage de surface à angle étroit

16 LED blanches de haute intensité montées derrière un objectif cylindrique permettent d'obtenir un large faisceau de lumière au niveau du sol, ce qui est idéal pour détecter les débris de surface et les traces de pas.

Selon un concept développé par foster+freeman, la Crime-lite 82L produit une « feuille » de lumière blanche d'intensité variable (10 %, 50 %, 100 %) permettant de révéler les éléments de preuve au sol. Elle est fournie avec des filtres à clipser de couleur (bleu, vert et rouge) destinés à mettre en valeur le contraste des fonds colorés.
Le faisceau linéaire de lumière blanche de la Crime-lite 82L est particulièrement adapté aux applications suivantes :
Recherches prolongées au sol sur le lieu de crime
Détection des débris de surface et des traces de pas
Recherche générale du contraste lors de l'utilisation des filtres clipsés
Accessoires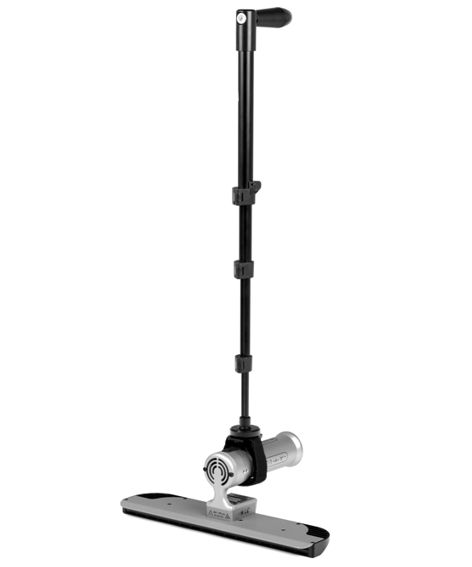 Cet accessoire idéal pour les recherches prolongées au sol permet à l'utilisateur de maintenir une feuille de lumière à l'oblique par rapport au sol.
Poignée ergonomique pour un confort optimal durant une utilisation prolongée
Se détache avec rapidité et facilité
La conception télescopique facilite son rangement.
S'étend jusqu'à un maximum de 880 mm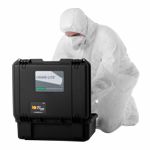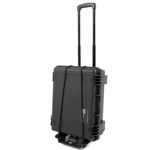 CSI Case
available in a variety of sizes for all Crime-lite forensic light sources.
CSI Case Trolley
for easy transportation of Crime-lite CSI cases.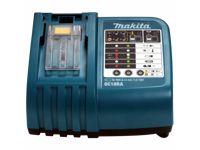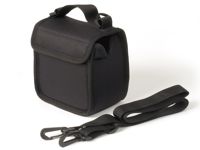 Spare or replacement batteries and battery chargers are available for all handheld Crime-lites. The following components are available for the Crime-lite 82L and 82S.
Battery
ORDER CODE: QCL/82S/008A
TYPE: 18V Li Ion rechargeable

Charger
ORDER CODE: QCL/82S/009
CHARGE TIME: 36 minutes

Vehicle Batter Charger
ORDER CODE: QCL/82S/010

Battery pouch with strap
QCL/82S/012